Home based catering businesses are one of the most popular types of catering services entrepreneurs are eager to start. With a home based catering business, you make your own hours, and work for yourself by yourself along with an assistant if need be. Home based catering businesses with the proper local advertising, can yield a substantially high income, God willing.


Cheap advertising can be done via short messaging system, email and website (or blog), as what I was doing. After a while, mouth to mouth marketing is an important part of the campaign. Caterers also can publish an advertisement in local newspapers. Don't forget to register in search engine as well as in many free local and regional classified websites.


P/s: Kindly take note that due to higher cost of raw materials, catering minimum order is 50 paxs.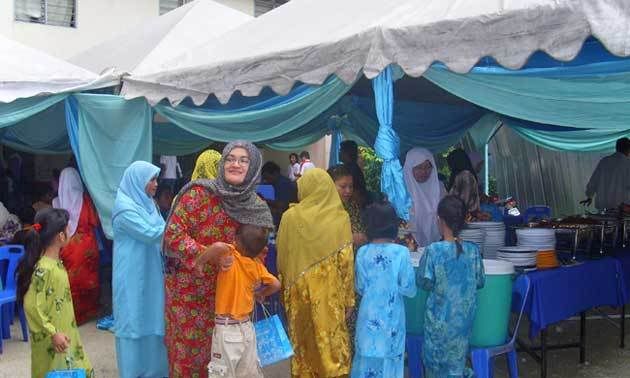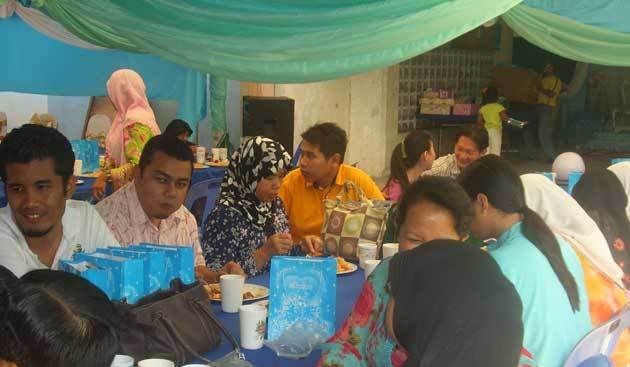 (Gambar di sekitar katering perkahwinan 1 Jun 2008, Cheras)